Golf is one of the most-followed sports in South Africa, and you will find a variety of traditional and modern courses to enjoy your passion for golf. The country attracts tourists globally who make it a point to play golf during their holidays. One such old-fashioned course dating back to 1913 is the Milnerton golf club. The golf club is located north of Cape Town on Woodbridge Island and had its first renovation in 1925 when Archie Todd of Scotland, a professional golfer, lay a new 18-hole course.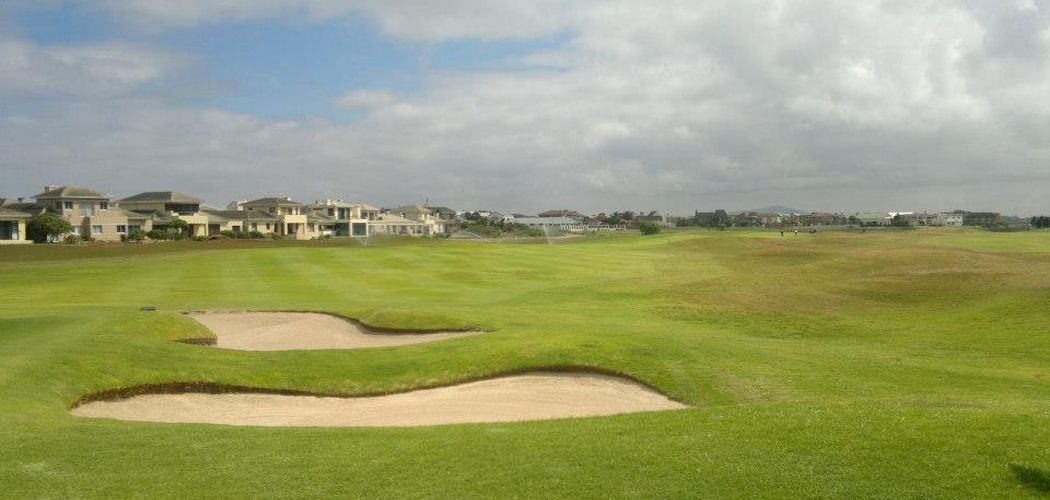 If you are visiting Cape Town or in the vicinity and want to try a game at the course, you can, provided you have made a reservation. Some regulars play, and many other visitors like you want to try their prowess. So if you visit at the weekends or some holiday time, you will have difficulty finding slots. With digitalization, you can book your slot in advance from anywhere on your smartphone. You do not have to be a club member though you may have to pay the game fee online in advance. In case the club you choose is full and cannot accommodate you for a game, you can find out the position in other nearby areas so that you can enjoy a game.
Booking online can also get you good deals if the slots are open. The club owners would love to see their site showing full bookings to create a reputation and attract new members. If you are a member, you do not have to worry about availability as you get preference over non-members.
If you are considering taking membership to a golf course in or around Johannesburg, try the South Downs country club course. The country club is in the city's southern suburbs and has seen many upgrades and developments since the time it initially developed in 1934.
Membership in a country club will allow you access to additional services and facilities that you and your family can enjoy. While you try your golfing skills, your family could enjoy the other facilities like the restaurant, card room, gym, parlor or whatever is available there.